Letter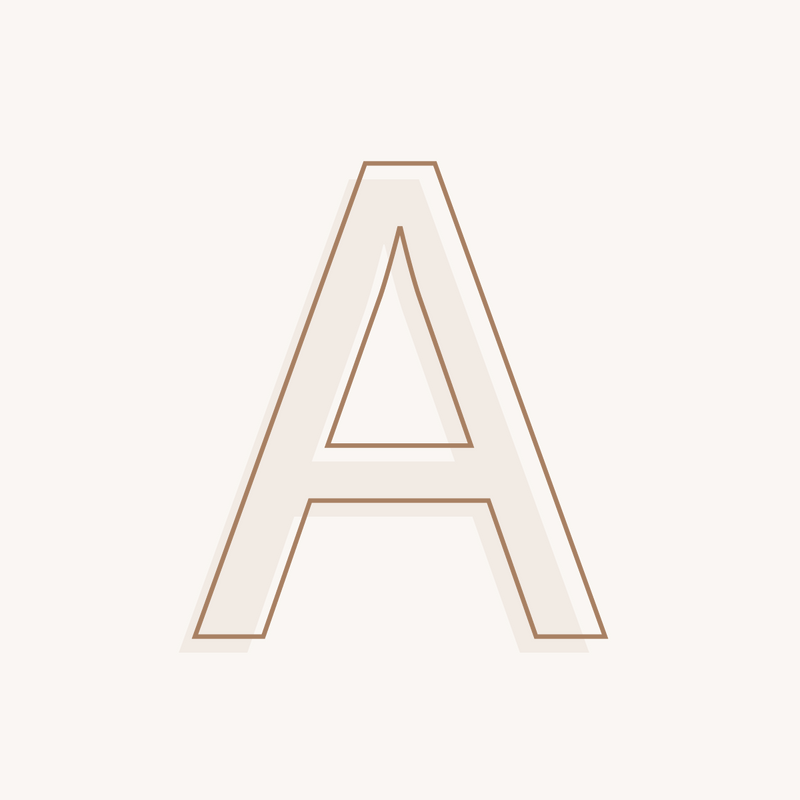 ---
Comes in uppercase letters or numbers.
Get your creative juices flowing!

Peg Creative Blanks are available in a range of shapes, sizes and materials.

These are perfect for DIY craft projects left raw or enhanced with a splash of paint. Try pairing with Cricut and other vinyl plotting machines for an outstanding result.

Can't see what you're looking for? Get in touch for speciality shapes, sizes and materials.