Born out of the desire to combine a love of design, craft and visual experimentation, Peg Creative is a multifaceted design studio located on Auckland's North Shore. Since launching in 2014, we have been fortunate enough to work on a wide variety of projects, from customised decor and event signage through to national brand promotional products and awards.
Having in-house machinery, designers and production schedules allows us to produce high-quality results from conception to completion using locally grown talent. Every day is a chance to build on our creativity, learn a new craft and aim for perfection.
Pleasure in the job puts perfection in the work.
- Aristotle
The quality of our tools is extremely important: we know that accuracy and attention to detail greatly affect the outcome for our customers and their markets. That's why we work with the GCC Puma IV vinyl cutter and VLS4.60 Universal Laser System, one of the highest quality laser-cutting machines on the market.
Laser work area 610x455mm
Max workpiece height 255mm
Vinyl work area 580x5000mm
---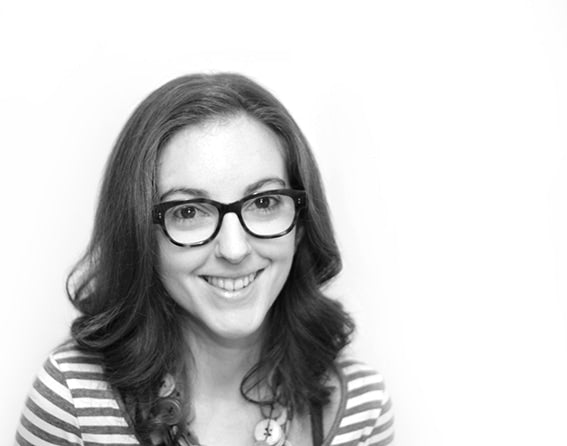 Karen Hurleyhas a background in visual communication and always strives to create simple, innovative and effective solutions for any given task. In 2014, Karen challenged herself to 'peg' together a multitude of creative avenues into one cohesive business model, thus forming the basis of Peg Creative. Her attention to detail and passion for design, typography and craft ensure that everything we create is of the highest standard.
When she's not keeping everything looking stellar here, Karen's likely to be found at the dance studio pursuing her lifelong passion for ballet.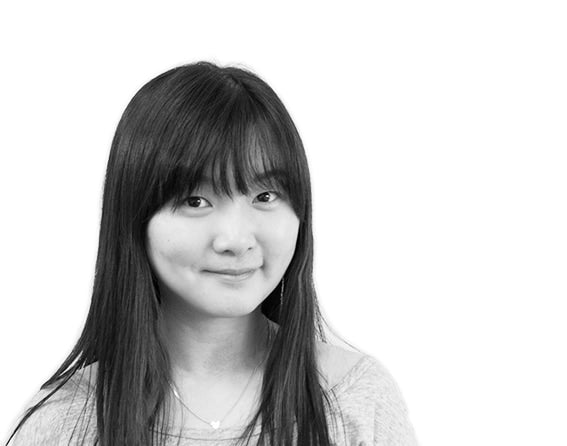 Otis Huhas extensive experience in design, craft and product photography. She joined Peg in 2016, bringing over five years of industry design experience from both local and international projects with her. Otis has a keen eye for up-and-coming colours and trends. This is enhanced by her love of tactile expressions of art, such as painting and textiles.
When Otis isn't in the studio, she can be found spending quality time with her two gorgeous children.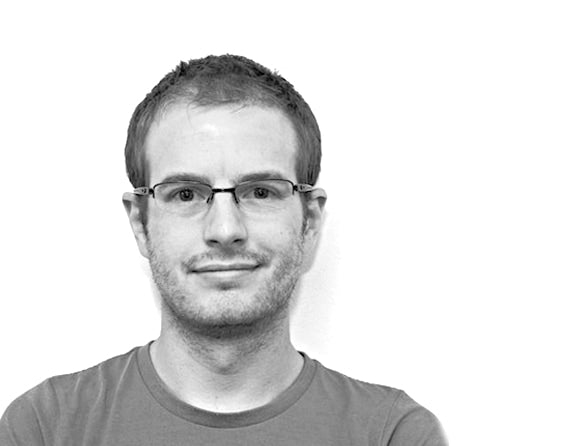 Robert Paynehas a sound knowledge of technology, software and business and since 2014 has been helping to keep Peg running smoothly day by day. He has worked on projects for Disney, Nickelodeon and Turner Broadcasting, and has taught graphic designers at Massey University. These days, he can mostly be found number crunching his way through our accounts or ensuring our website is in tip-top shape. Outside of Peg, Robert builds healthcare software to help improve the functioning of New Zealand's hospitals.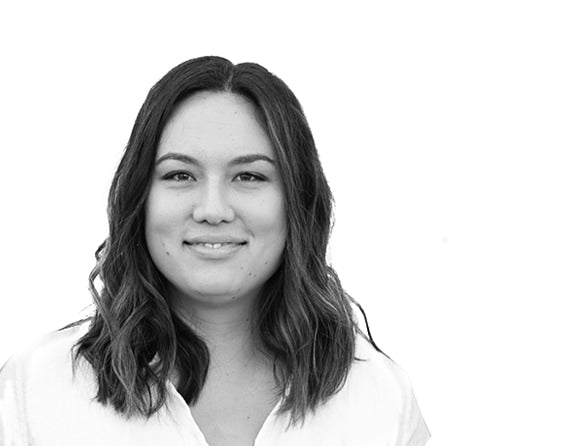 Coco Skudderis the newest addition to our team. She has a keen interest in all things design and tech-related and has spent the last seven years teaching subjects such as 3D modelling and printing, laser cutting, web design and digital skills to Kiwis nationwide. She enjoys all types of creative work and loves intricate, detailed design.
Outside of work, Coco enjoys illustration and spending time with her friends and family.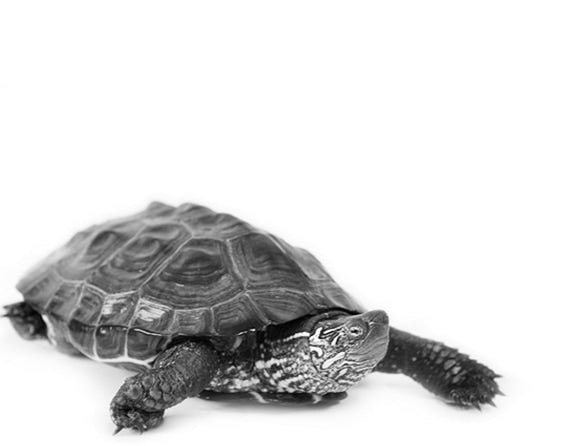 Plunketis our resident turtle and has been a member of Peg since day one. She welcomes clients upon arrival to the studio and has a soft spot for entertaining young children. Her favourite pastimes involve rock climbing and blowing bubbles.