Retail Meat
2018 – Present
Production
We've been fortunate enough to have been working with the team at Retail Meat New Zealand since 2017. Operating in harmony with their in-house designers allows us to stay 'true to brand' while injecting our knowledge of production technologies into the visual process, resulting in outstanding solutions. We've been involved in the Great New Zealand Sausage Competition, Bacon & Ham Awards, and created finalist cubes for the Alto and ANZCO Foods Butcher Awards.
Karen provided a creative design solution for our Butcher of the Year Awards. She was amazing to work with and the Awards look fantastic – Michelle Hopson, Head of Events, Retail Meat New Zealand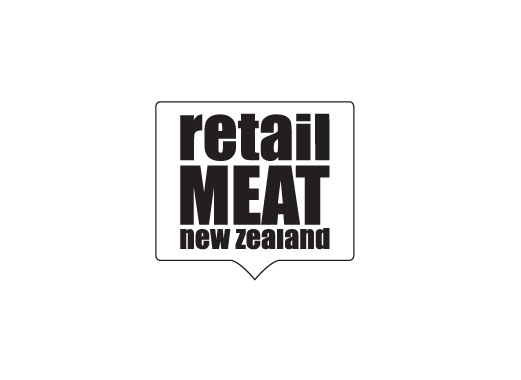 Our corporate order process
Step One
Inquire
Send us an email outlining the project. This email is also the perfect time to bring up any strict deadlines and give us an indication of any sizes, colours, materials, styling and quantities you may already have in mind.
Step Two
Connect & Quote
We reach out to you and discuss more about your project and the item(s) you're interested in. After we understand your needs, we present information finalising the request along with a quote outlining all expenses.
Step Three
Onboard
Once you've said yes, we move forward by either presenting you with a range of fonts and material samples to select between for your custom design or liaising directly with your in-house designers on their concepts.
Step Four
Payment
At this stage, we send a link through to your account. We require a minimum 50% deposit to be paid prior to presenting proofs of designs for approval.
Step Five
Design
You'll be presented with a full digital proof of the recommended final design solution. At this stage, we're able to make any small tweaks necessary to refine the design.
Step Six
Production
Once final approval is received, the remaining 50% of the account is processed. We then push your project through into our production queue.
Step Seven
Dispatch
After their mini photoshoot in our studio, your items will be carefully packed for dispatch or available for collection from our Takapuna studio. Enjoy!